People with a clear goal in mind
We want our actions to contribute to the creation of a more beautiful planet to live in.
We draw our strength from the South Tyrol mountains, the air we breathe, the nature around us: we take care of them while producing clean energy available to all.
Corporate Governance
At Alperia, we have adopted the two-tier system pursuant to art. 2409-octies of the Italian Civil Code, which comprises a Management Board composed of six members and a Supervisory Board also composed of six members, of whom three are appointed by the Autonomous Province of Bolzano and Selfin Srl and three by the municipalities of Bolzano and Merano. The constitution of both bodies complies with current legislation on gender balance.
The operational management of the Company is entrusted to the Management.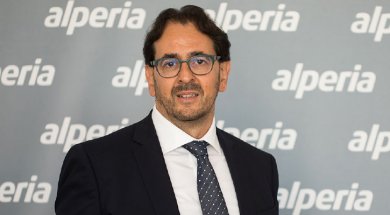 Maurizio Peluso
Chair of the Supervisory Board
Luitgard Spögler
Deputy Chair of the Supervisory Board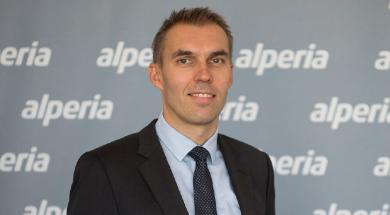 Wolfram Sparber
Member of the Supervisory Board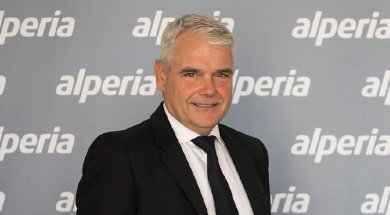 Manfred Mayr
Member of the Supervisory Board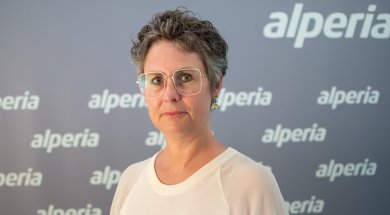 Silvia Paler
Member of the Supervisory Board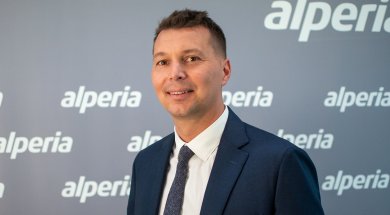 Stefano Parolin
Member of the Supervisory Board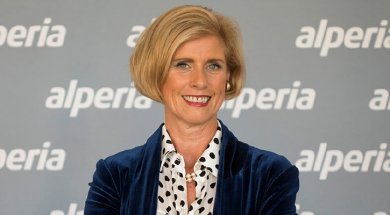 Flora Emma Kröss
Chair of the Management Board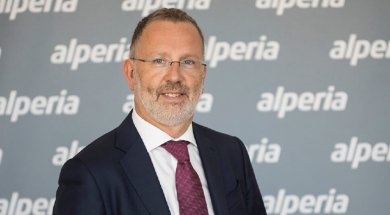 Mauro Marchi
Deputy Chair of the Management Board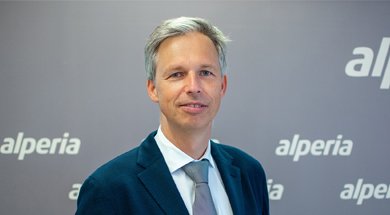 Markus Mattivi
Member of the Management Board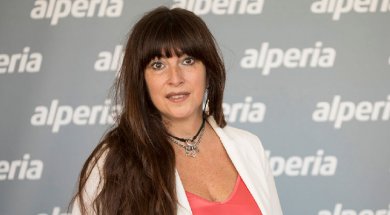 Daniela Vicidomini
Member of the Management Board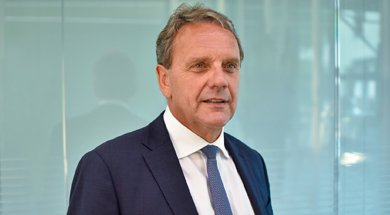 Luis Amort
Member of the Management Board and General Manager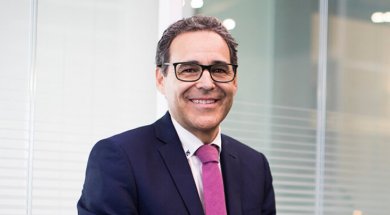 Paolo Acuti
Member of the Management Board and Deputy General Manager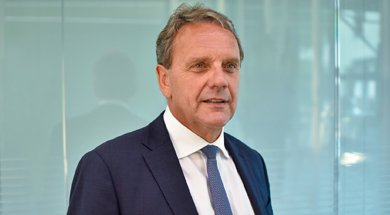 Luis Amort
Member of the Management Board and General Manager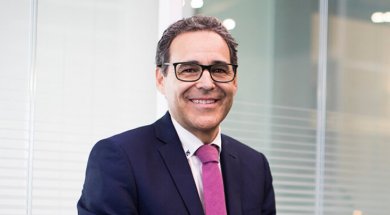 Paolo Acuti
Member of the Management Board and Deputy General Manager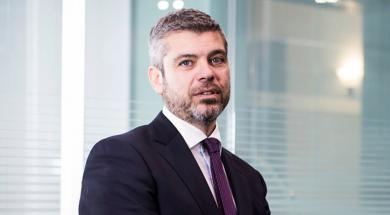 Paolo Vanoni
Corporate Strategy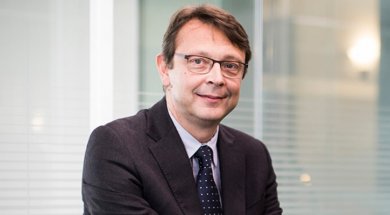 Mario Trogni
Director Business Unit Generation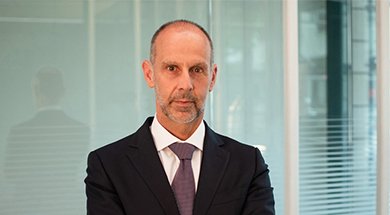 Pierpaolo Zamunaro
Director Business Unit Networks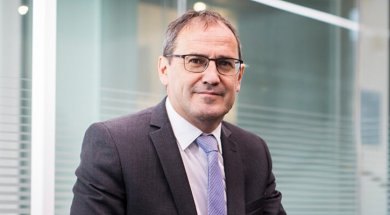 Günther Andergassen
Director Business Unit Heat and Services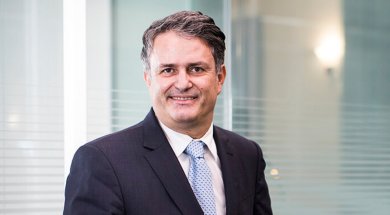 Andrea Lanzingher
Director Business Unit Sales and Trading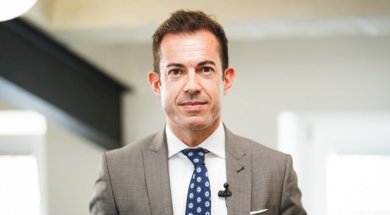 Luca Fresi
Director Smart Region Business Unit