100% eco-friendly water and heating, for a greener city
Today, district heating is the most environmentally friendly system for domestic heating and hot water supply. To produce thermal energy in our plants, we mainly utilise biomass (wood), a renewable resource.
By choosing South Tyrol's wood we benefit the territory, encouraging the care of our forest resources.
Not only that: our plants also use residual heat from industrial processes and from Bolzano's waste-to-energy plant, which is recycled in the city's district heating plant.
In this way, we add value to energy that would otherwise be wasted, by using it a second time.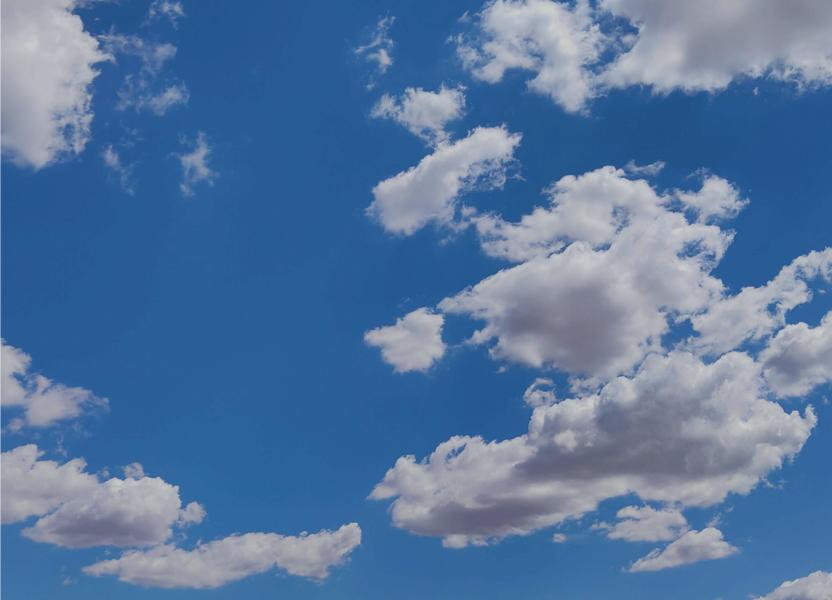 Less CO2 so we can go even further
Thanks to district heating, we are able to avoid the emission of thousands of tons of CO2 every year, relying on a sustainable system that allows us to breathe cleaner air.
Heat management in a district heating plant ensures an efficient and state-of-the-art centralised use of energy resources. In fact, the plants are constantly monitored and optimised, so as to ensure maximum sustainability and safety.
Environmental declarations
District heating Bolzano, Merano, Chiusa, Lazfons and Sesto
District heating Silandro