Our green future starts today
To us at Alperia, clean energy is synonymous with the term renewable – it's energy produced from non-fossil sources, employed while taking into consideration savings, effectiveness and reduced consumption.
These are some of the ways we have chosen to generate and consume energy.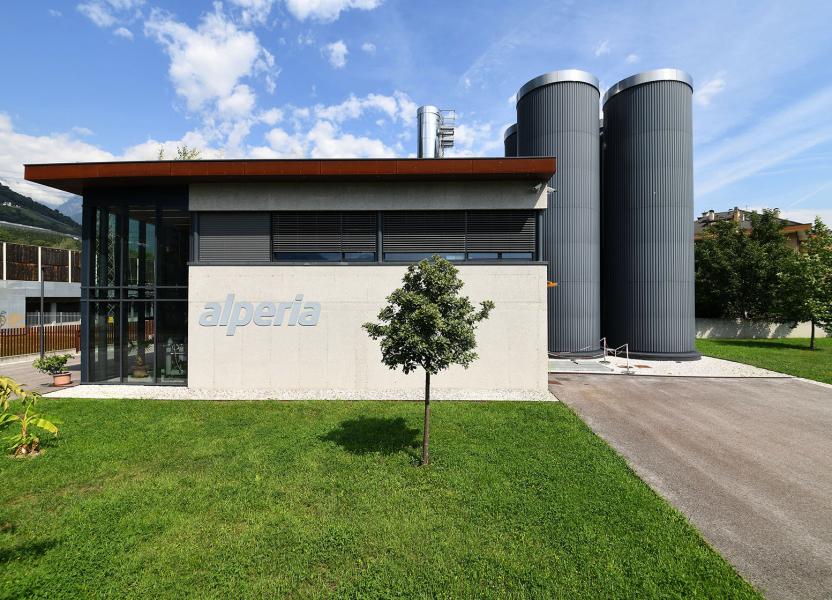 Energy efficiency
Our aim has always been to promote innovation, ensure energy savings and reduce the environmental impact.
For this reason, we share with those who so wish our expertise in the design and development of energy efficiency activities – expertise acquired over 20 years of intense and passionate work.
Through our Energy Efficiency Coaching service, we offer dedicated advice on how to:
optimise the use of energy in companies;
monitor energy flows;
oversee greenhouse gas emissions.
We support customers in all the phases of project implementation: from identifying the right activity to drafting a business plan, from choosing a technology supplier to the best implementation, from monitoring energy performance to enhancing energy data, from optimising processes and structure to improved behaviours.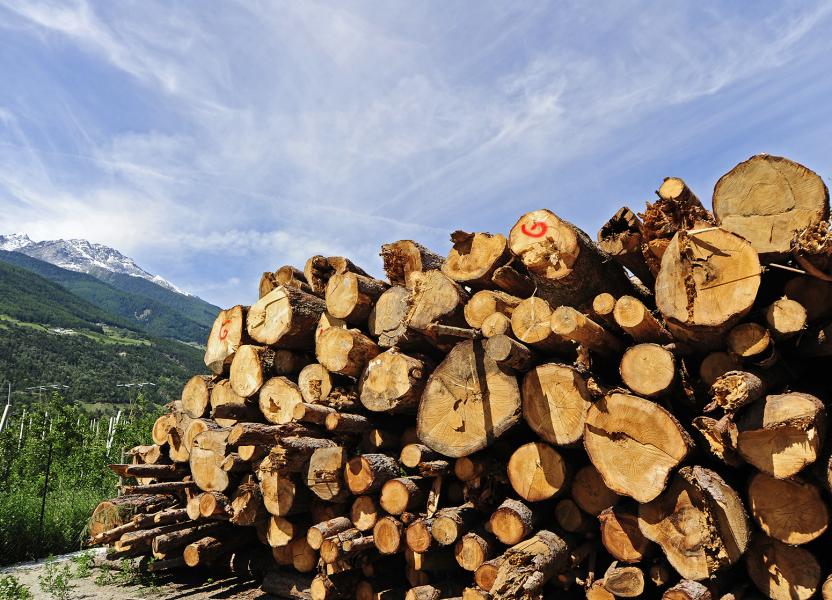 Decarbonisation
We want to lead change and do our part to reduce greenhouse gas emissions from the planet. We have defined a specific Climate Strategy for Alperia and the goal is to reduce our emissions into the atmosphere and achieve the so-called net-zero emission target.
We strongly support the energy transition, which involves limiting fossil fuels in order to reach a carbon-neutral goal; we ambitiously commit to follow in the footsteps of the European Union, which has decided to reach this goal by 2050.
With respect to this particular theme, our activities range from the strategic management of CO2 quotas to the production of energy from renewable sources, from electric mobility to the circular economy, from the requalification of buildings to artificial intelligence.
Moreover, we are also working on the strategic management of greenhouse gas emission allowances for companies that fall within the scope of Directive no. 2003/87/EC (Emission Trading System) or that voluntarily adopt sustainable management policies concerning the emissions generated. We have combined our knowledge with the circular vision: we believe that an economic system where materials are reused in subsequent production cycles, thus minimising waste, can exist and be implemented.
Sharing savings
The Energy Performance Contract (EPC) we employ is a long-term document through which we financially and technologically commit to this energy efficiency project, which is remunerated according to the savings generated by its actions.
By adopting this contract, companies have the opportunity to integrate a better performing system and exploit the best technologies on the market, without any initial substantial investments. It's an opportunity to improve energy performance in a more accessible way.
Certifications and corporate responsibility
Major certifications that testify to the participation and interest of Alperia in a future made of clean and sustainable energy.
EURAC RESEARCH – Technology validation
The Eurac Research institute in Bolzano tested our Sybil CT technology; the report concluded that: "Data shows that the Sybil CT control system allows to achieve annual heating gas savings of 35%, reducing the energy used by the heating system by 48%."
CASACLIMA – Technology validation
CasaClima is currently validating the technological features and applications of our Sybil CT solution.
ENEA – Validation of measurement and verification algorithm
Measurement and verification algorithm applied to the Sybil CT solution, validated by ENEA. It complies with the International performance measurement and verification protocol (IPMVP®).