Always efficient and respectful of the environment and people
Reliable energy supply in South Tyrol is ensured by Edyna, a subsidiary of the Alperia group, which manages a low, medium and high voltage electricity grid of about 9.199 km, including plants and infrastructure, supplying the territory's municipalities. Edyna also manages the natural gas network – 154 km long – of the municipal area of Merano, public lighting in Merano and Bolzano, and all charging points for electric vehicles throughout the province.
With Edyna, we ensure a stable and, above all, performing network, capable of responding to an increasingly complex and flexible market.
Founded on 1 July 2016 from the merger between SELNET and Azienda Energetica Reti, Edyna believes (like the Alperia Group, its parent company) in investing today so that the network can keep up with tomorrow's needs.
Safety is our responsibility
Thanks to Edyna's remote monitoring centre in Bolzano, we can guarantee a reliably continuous energy provision.
All networks are monitored in real time, 24 hours a day and 365 days a year, allowing us to intervene as quickly as possible in the event of anomalies or issues. Our emergency service is always active and immediately acts upon phone calls reporting a fault, thanks to technicians on site or sent by the remote control centre.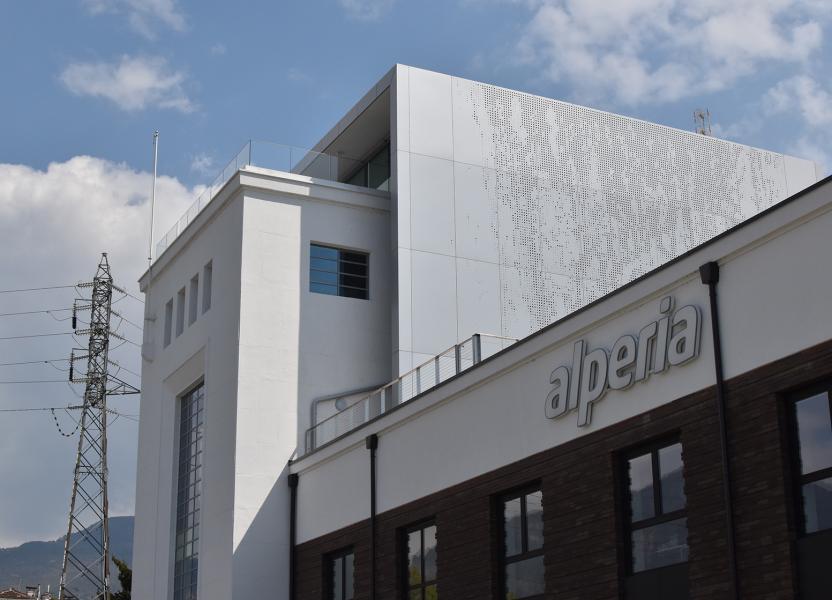 We design the future of energy
We don't like to stand still – quite the contrary. We look beyond, to tomorrow, always keeping an eye on new technologies so that we can offer the best to those who choose us.
This is why we are working on smart grids – innovative smart electricity grids that integrate production, storage, grid management and consumption into a single system. Thanks to smart grids, the electricity supply is reaching even more efficient levels.