Green energy has always been the star of our story.
We are deeply connected with the nature that surrounds us. Indeed, nature is at the origins of our story, as over 120 years ago we started harnessing the power of nature to produce renewable energy in the first hydroelectric power plant in South Tyrol, which we continue to do today. From the very beginning, nature has guided our work, making us one of the leading companies in the green energy sector in Italy today.
Then as now, we retain a ground-breaking attitude. We know very well that every action is important and we want to do our part to build a sustainable future, fostering innovation for the good of the planet.
We have ambitious goals, in the short, medium and long term, and we pursue them with commitment and perseverance. Our goals encompass all Alperia stakeholders, our collaborators, our customers, local communities and our network of partners.
Our purpose is to give sustainable form to the energy of the future. We promote a model of energy development that respects the environment and social responsibility, to give new generations a sustainable future.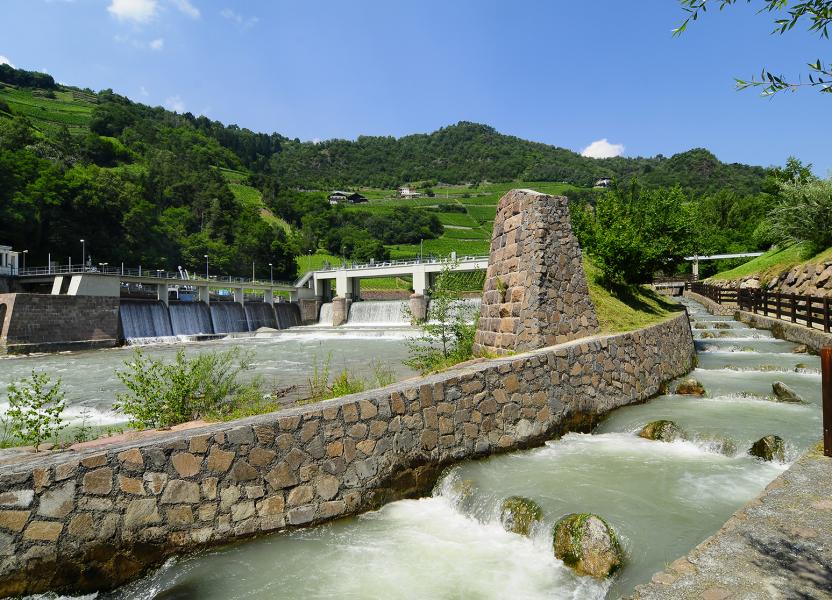 We are partners for the energy transition
We want to be a driving force for change, raising awareness and engaging our every-day collaborators in issues that we consider "our own": sustainability; climate change; clean, green and renewable energy.
To us, the energy transition is an urgent matter and can no longer be postponed. We are living in an era that will prove crucial for the future. These are key years, during which we need to rethink our energy supply and review our consumption habits. This is why we are developing innovative technological solutions, directing our efforts towards achieving a smarter and greener present. We support all companies who want to embark on this path together with us as partners for the energy transition.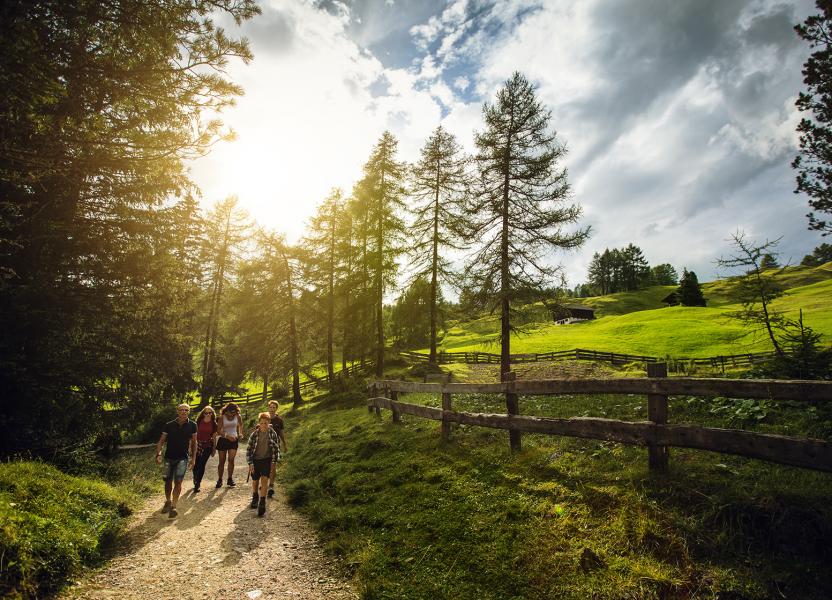 Sustainability.
Sustainability is part of our DNA. It's the foundation of our business strategy, it guides our choices and is at the heart of our business activities. Our commitment is to act according to principles of environmental and social responsibility and economic efficiency, creating added value for the territories in which we operate.
One of our most immediate objectives is to make the Alperia Group carbon neutral by 2024, by implementing a series of measures that will wipe out our carbon footprint.
Reliability.
Being reliable is one of the qualities we care about the most. We are always there, for all our customers, suppliers, partners and anyone who comes into contact with us.
We put those who choose us now, and those who will in the coming years, at the centre of our activities, offering a fast and solution-oriented service. We distinguish ourselves by our transparent contracts and staff always ready to provide the best assistance.
The Italian consumer association Altroconsumo recognised us as the "recommended provider of electricity and gas in Italy", an important achievement to us.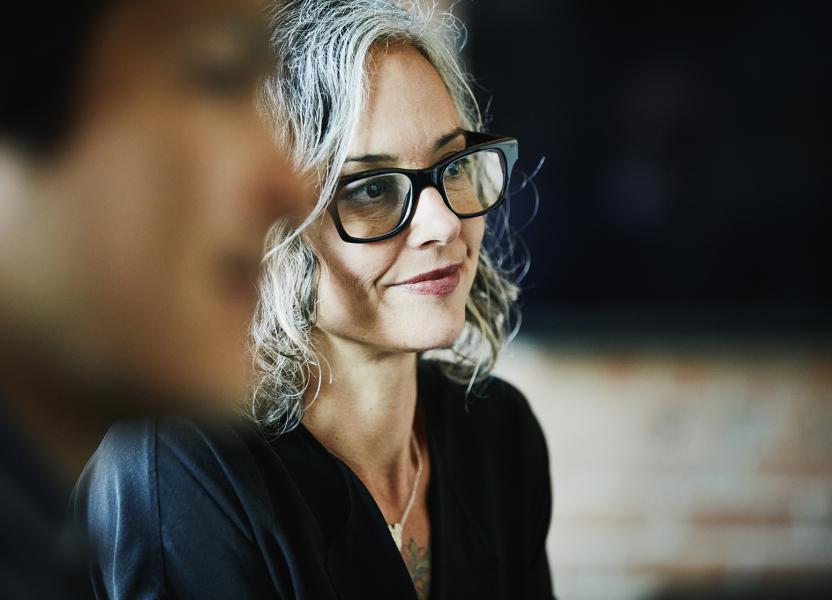 Transparency.
To us, any type of relationship and behaviour, at any level, must be based on the principles of honesty, fairness, moral integrity, equity and mutual respect.
We want to be genuine and open when liaising with others. This is why we regularly hold meetings with our stakeholders, such as our customers, collaborators and the representatives of the territories in which we operate.
Dynamism.
We face challenges with strength and enthusiasm. We are constantly on the move because only by acting can we achieve something better. Mindful of new technological possibilities, we implement business models that promote the use of energy from renewable sources.
Our commitment to the energy transition , as well as our research and development projects, which are always developed in line with sustainable aims, are tangible proof of our role as leaders of change.